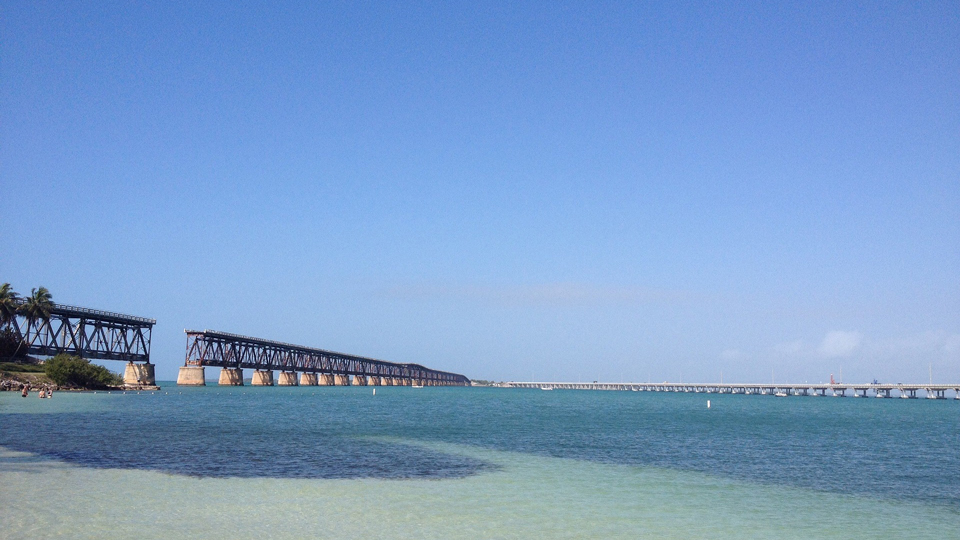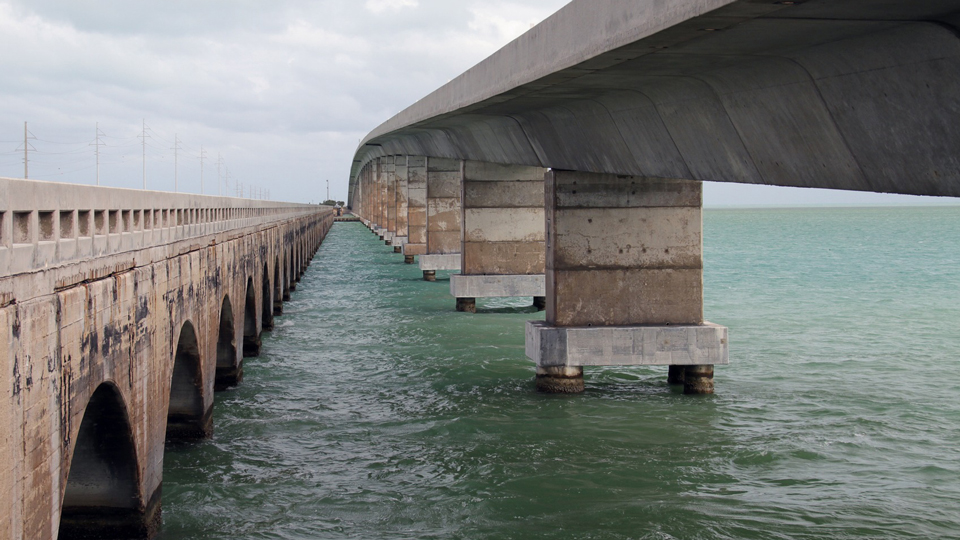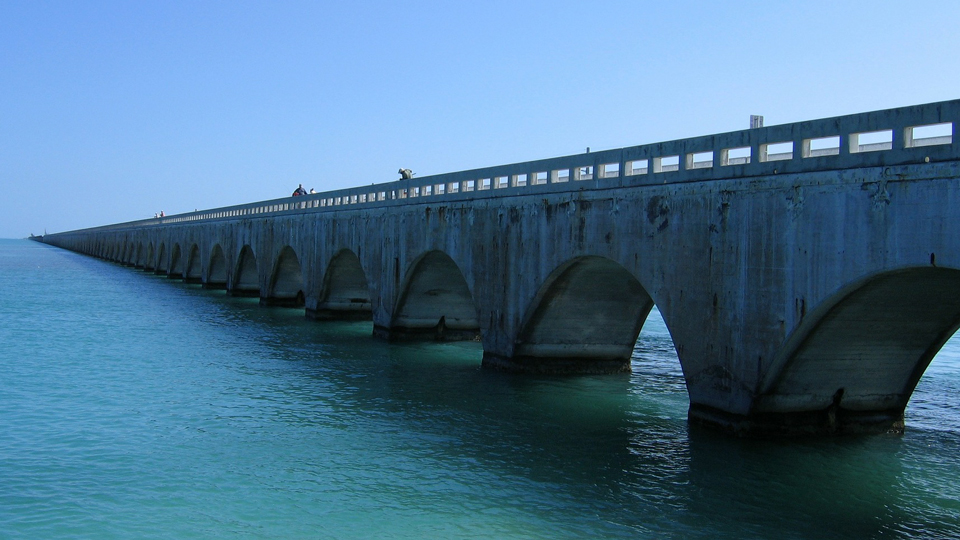 Planning to visit Florida?
Visit our Florida state travel destination page for all your information needs, including news, ideas, advice, and links.
Just Browsing? Go back to the narangah Travel home page to uncover a wealth of travel information about destinations near and far. Imagine yourself there, and let us take you exploring around the world!