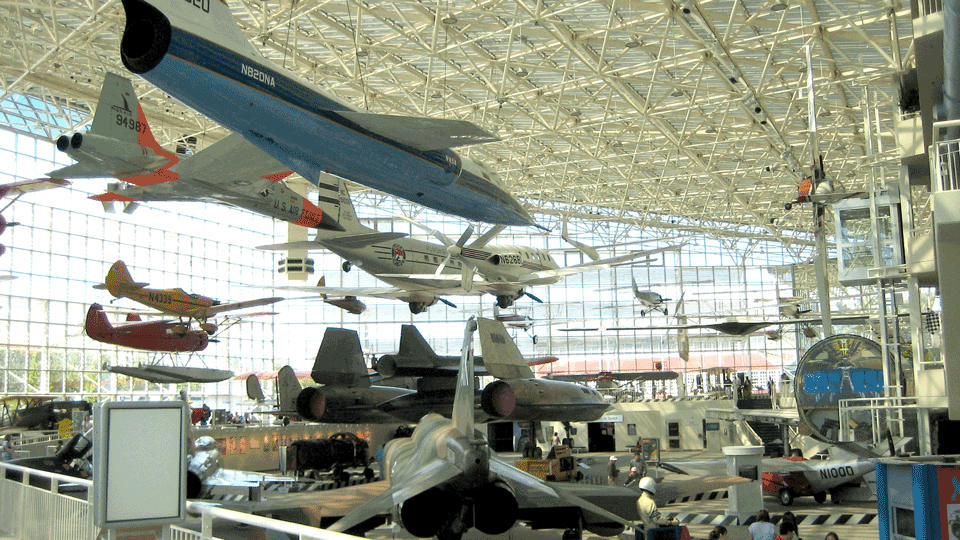 The Museum of Flight is the largest private air and space museum in the world. It has a stated goal of becoming the leading educational institution of its kind in the world. Daily activities include tours, lectures, special exhibits, and more.
The exhibits showcase over 175 aircraft and spacecraft, thousands of artifacts, dozens of exhibits and many experiences for the enjoyment of visitors.
The collection and archives are recognized as one of the finest collections in the world. Holdings include over 175 aircraft and spacecraft, 25,000 small objects, over 100,000 books, manuals, periodicals and documents, and over 1,000,000 images.
Museum of Flight Highlights
The Red Barn The original headquarters of the Boeing Company, the Red Barn was moved to its current location, restored, and in 1983 became the first permanent home of the Museum of Flight.
T. A. Wilson Great Gallery A 3 million cubi foot steel and glass exhibition gallery housing 39 historical aircraft.
Aviation Pavilion A 3 acre, covered outdoor gallery housing 19 rare and unique commercial and military aircraft, including Boeing 727, 737, 747 and 787 jets, the first Air Force One jet plane, the Concorde, and bombers such as the B-17F Flying Fortress, B-29 Superfortress, and B-47 Stratojet. The FedEx Air Cargo Exhibit is the first museum exhibit dedicated to the business of air freight.
J. Elroy McCaw Personal Courage Wing and Airpark Celebrating the history of WWI and WWII fighter planes and the courage of those who designed, built, flew and maintained them. 28 historical fighter planes on display, including the world famous Champlin Fighter Collection.
Vietnam Veterans Memorial Park Features a B-52G Stratofortress, Memorial Statue, and Remembrance Wall where people can honor the veterans in their lives.
Charles Simonyi Space Gallery Celebrates the story of the Space Shuttle. Many interactive exhibits. Houses NASA's Space Shuttle Full Fuselage Trainer.
An Educational Mission
The Museum of Fight stands out for its emphasis on education and learning. In addition to outstanding exhibits, tours, and free learning aids for museum guests, the museum actively pursues the very best education opportunities they can. For enthusiasts, it is a worth contacting the museum about more in-depth education programs.
The Museum also maintains a number of online resources to access and explore its collections, including its main Research Center and an Online Repository of digital collections.
The Harlin V. Bracken Library catalog can be accessed here.
Visiting the Museum of Flight
Location:
The Museum of Flight
9404 East Marginal Way S.
Seattle, WA 98108
Hours of operation:
East Campus 10:00-17:00 Daily
West Campus 10:00-17:00 Daily
17:00-21:00 First Thursday of Each Month (Admission FREE)
Contact Details:
(t) +1 (206) 764-5700
(f) +1 (206) 764-5707
(tty) +1 (800) 833-6384
(email) info@museumofflight.org
Getting There
Directions | Arrival By Car
Take Interstate 5 to Exit 158.
Turn right on East Marginal Way S.
Enter the Museum lot a half mile down the road, on your right.
All parking is FREE! Convenient parking is located next to the Museum entries on the east and west sides of East Marginal Way. Please see the Parking Map for additional information.
Directions | Arrival By Bus
Take METRO Bus #124 from Downtown Seattle or Tukwila Station.
Get off at the stop directly in front of the Museum of Flight.
Directions | Arrival By Plane
Airplane pilots and crew are welcome at The Museum of Flight! There are five spaces available for fly-in parking at the Museum. GA Aircraft only. No twin engines, business aircraft or rotorcraft without prior approval. Airplane parking is for Museum guest use, during Museum operating hours and on a first come, first served basis.
For visits between 0700 -1700, call security to request access at 206-920-9770. After-hours access, or if the parking is full, contact KCIA at 206-296-7334.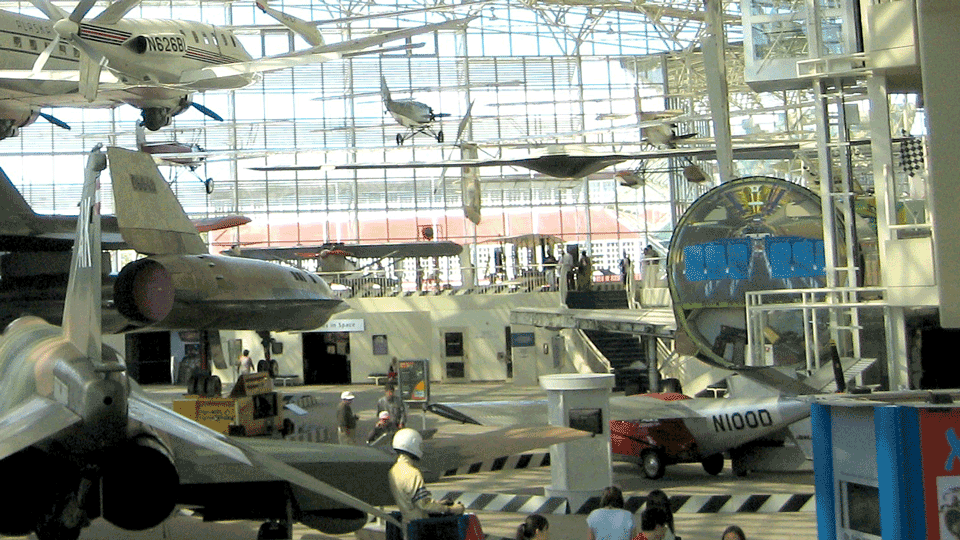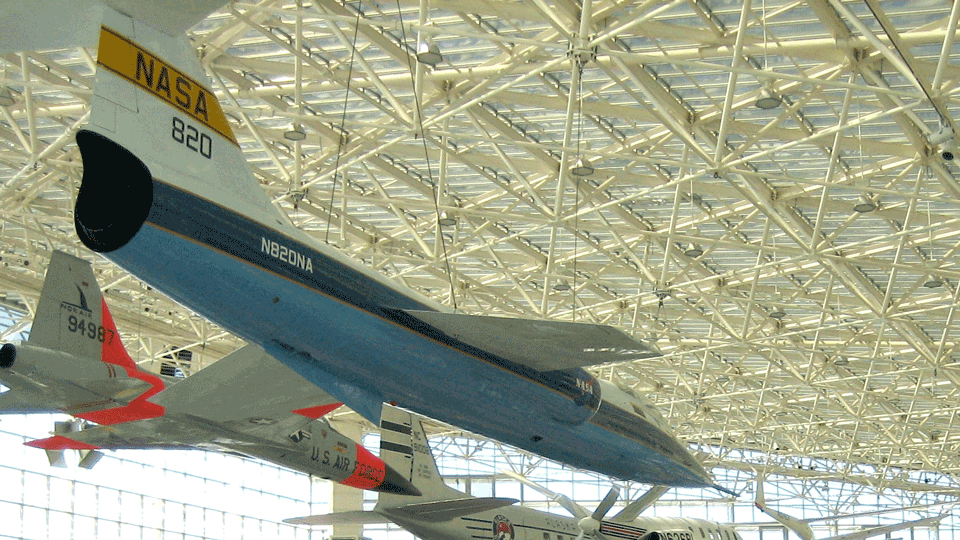 Whale Watching Tours | Greater Seattle
See humpbacks, orcas, gray whales and more!
Nothing says Seattle like whale watching tours. See many different kinds including Humpback Whales, Gray Whales, Minke Whales and Orcas (killer whales). The Puget Sound area, Salish Sea and surrounding waters are a haven for all manner of sea life, and there are lots of options for viewing depending on your time available and preferred [...]
Planning to visit Washington State?
Visit our Washington State travel destination page for all your information needs, including news, ideas, advice, and links.
Just Browsing? Go back to the narangah Travel home page to uncover a wealth of travel information about destinations near and far. Imagine yourself there, and let us take you exploring around the world!