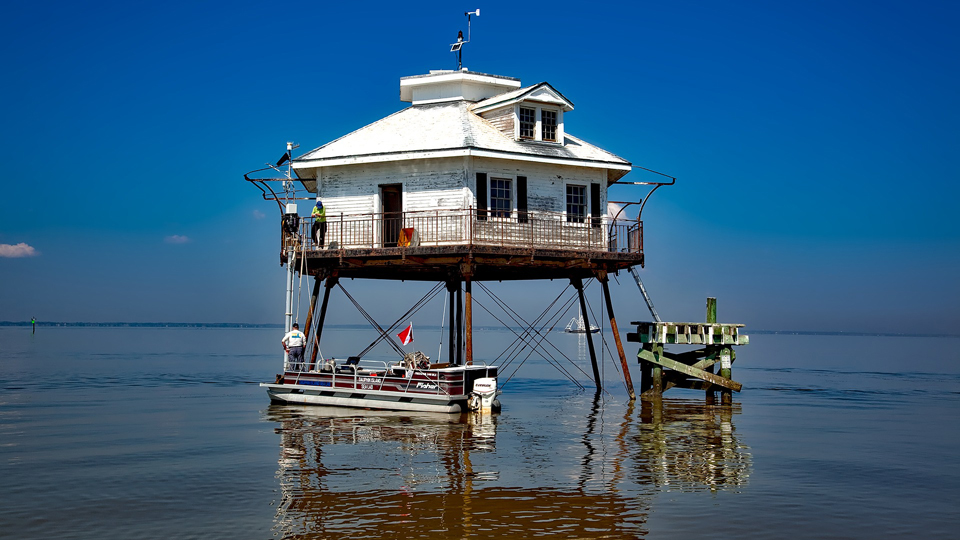 Bay of the Holy Spirit was the first name given to Mobile Bay by the Spanish explorer Alonzo Álvarez de Pineda in 1519.
History of the Bay of the Holy Spirit
The earliest mention of a recognizable bay at the northern end of the Gulf of Mexico appeared in German cartographer Martin Waldseemüller's 1507 map of the the world, his famous Universalis Cosmographia. This was the first map to call the new world America and show that it was a distinct landmass separate from Asia.
Twelve years later, the Spanish explorer Alonso Álvarez de Pineda conducted a series of expeditions in search of a sea passage to Asia through the Gulf of Mexico. His voyages produced the first complete map of the Gulf, and Álvarez de Pineda became the first European to see the coastal areas of what are now western Florida, Alabama, Mississippi, Louisiana, and Texas. His map is considered the first known document in Texas history.
During his last voyage, Álvarez de Pineda documented the discover of the
Alabama River and Mobile Bay, which he called La Bahía del Espíritu Santo, the Bay of the Holy Spirit.
Identifying Bay of the Holy Spirit as Mobile Bay
For years Álvarez de Pineda was assumed to have discovered the mouth of the Mississippi River, but his physical description of the area has led historians to conclude his observations referred to Mobile Bay.
An historical marker commemorates the explorations of Álvarez de Pineda and the discovery of the Bay of the Holy Spirit.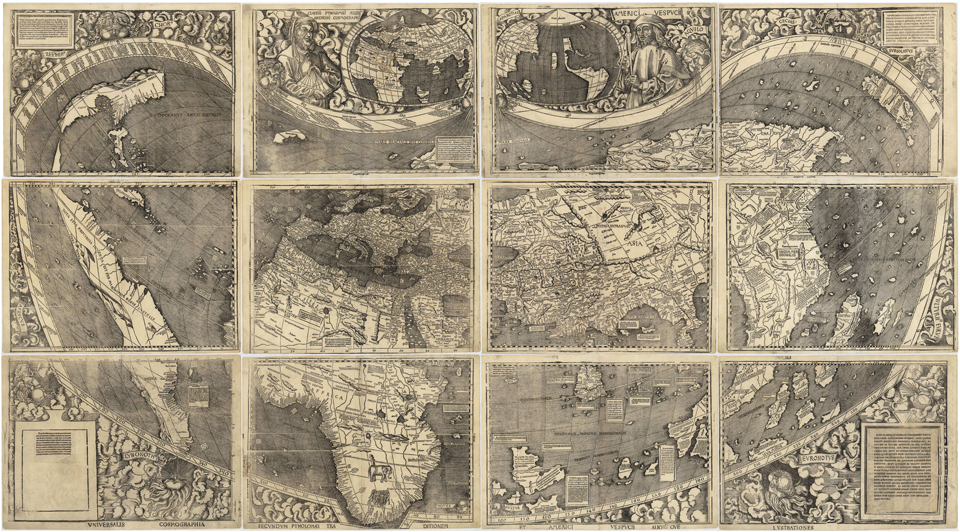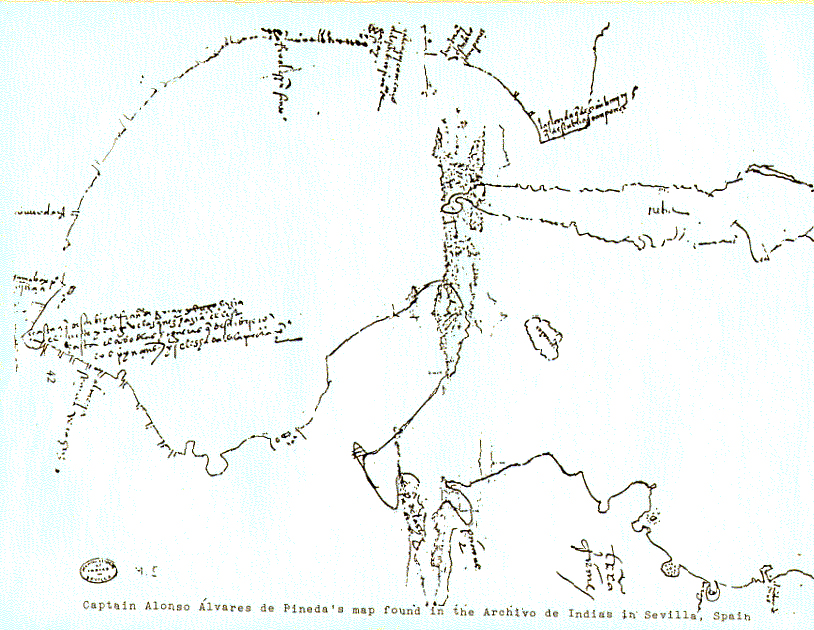 Planning to visit Alabama?
Visit our Alabama state travel destination page for all your information needs, including news, ideas, advice, and links.
Just Browsing? Go back to the narangah Travel home page to uncover a wealth of travel information about destinations near and far. Imagine yourself there, and let us take you exploring around the world!